EZTrack360, our cutting-edge real-time asset tracking system powered by advanced IoT technologies. Seamlessly locate and visualize assets on a dynamic 3D isometric map, accompanied by lightning-fast search capabilities for unparalleled efficiency.
Experience the power of EZTrack360
Effortlessly track and pinpoint assets in real time, ranging from components and equipment to personnel
Elevate security and control by establishing geo-fences around assets.
Stay ahead with instant notifications via calls, SMS, WhatsApp, and email, ensuring proactive asset management.
Gain holistic insights through our immersive 3D isometric map visualization for comprehensive asset monitoring.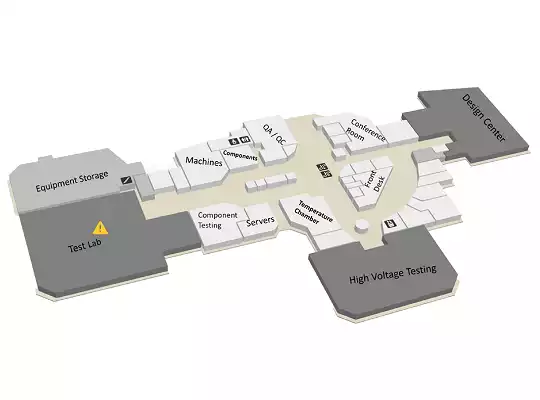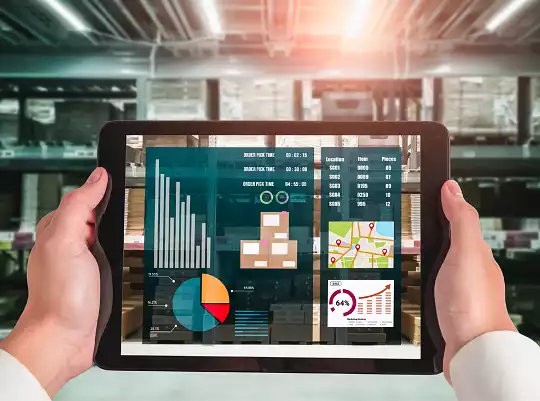 With EZTrack360, you can:
Enhanced asset visibility and control.
Make decisions in real-time, based on accurate asset data.
Improve operational efficiency and productivity
Perform proactive monitoring
Find lost items efficiently, minimizing downtime
Save time by quickly locating assets, reducing search efforts
Our solution is customizable and can be tailored to fit your specific needs, whether you are a small business or a large enterprise. We also offer comprehensive support and training to ensure that you get the most out of our solution.
Schedule Demo