Unlock the potential of Artificial Intelligence (AI) with our cutting-edge solutions powered by industry-leading tools like ChatGPT, BARD, and more.
Our AI and Analytics expertise:
Seamless integration with AI tools like chatGPT and BARD
Leverage AI algorithms and machine learning models
Natural language processing for advanced text analysis
Custom AI solutions tailored to your business needs
Data-driven insights for informed decision-making
Leverage historical data for predictive maintenance
Data visualization techniques for clear and intuitive insights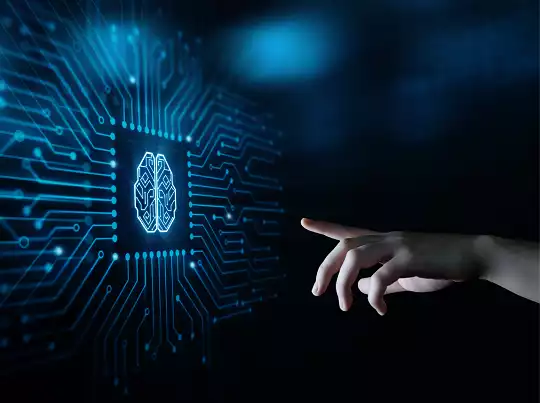 Take the first step towards success with IoT and other comprehensive solutions. Contact us today!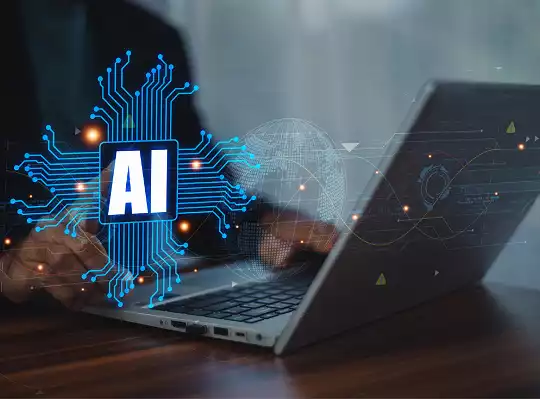 With our AI/Analytics expertise, you can:
Unlock actionable insights
Make data-driven decisions
Streamline operations
Enhance customer experiences
Improve operational efficiency
Don't just take our word for it, schedule a demo now and see the benefits for yourself. Experience how our solution can streamline your operations, improve efficiency, and drive revenue growth.
Schedule Demo