With our expertise in custom software development, cutting-edge technologies, and user-centric design, we drive innovation, streamline operations, and unlock new possibilities for our clients. Partner with us to transform your business and unleash its full potential through our specialized software services.
Our expertise includes:
Extensive Industry experience: Automotive, Healthcare, Education, Retail and More.
Tailored Solutions: Customized software to fit your needs.
Agile Development: Incremental updates, involving you in the process.
Cutting-edge Technologies: Latest tech for robust applications.
User-Centric Design: Intuitive interfaces, seamless experiences.
Integration Capabilities: Smooth integration with existing systems.
Quality Assurance: Rigorous testing for reliable solutions.
Scalability and Future-Proofing: Adaptable solutions for long-term growth.
Timely Delivery: On-time deployment without compromising quality.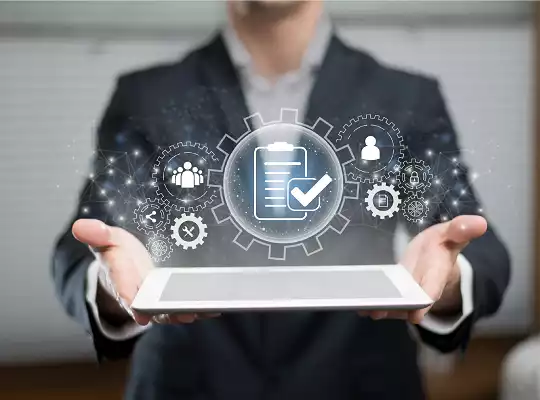 Take the first step towards your software development needs. Contact us today!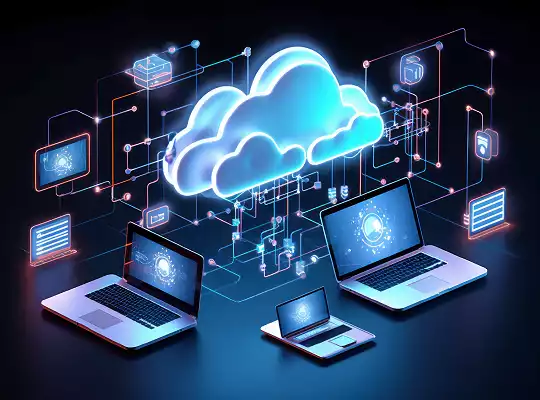 With our specialized software services, you can:
Streamline business processes and enhance operational efficiency.
Drive innovation and digital transformation.
Automate manual tasks and increase productivity.
Leverage cutting-edge technologies to stay ahead in the market.
Scale their software solutions as their business grows.
Improve collaboration and communication within their organization.
Our team is ready to collaborate with you, leveraging our expertise in specialized software services to deliver tailored solutions that drive your business forward. Contact us today to embark on a transformative journey towards unlocking your full potential and achieving your business goals.
Schedule Demo