Specializing in hardware device design, firmware development, and the productionizing process, we seamlessly integrate these elements to deliver customized embedded IoT solutions.
Our IoT / Embedded design expertise:
Efficient development process from conceptualization to prototyping, testing, and deployment
Developing connected embedded systems, leveraging IoT technologies
Firmware development and optimization
Rigorous testing and quality assurance processes
Compliance with industry standards and certifications
Continuous support and maintenance throughout the product lifecycle.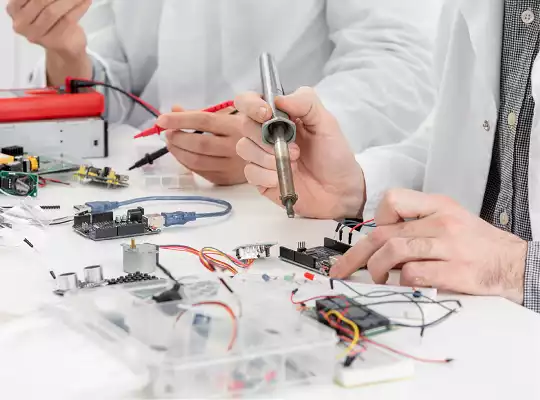 Take the first step towards success with IoT and other comprehensive solutions. Contact us today!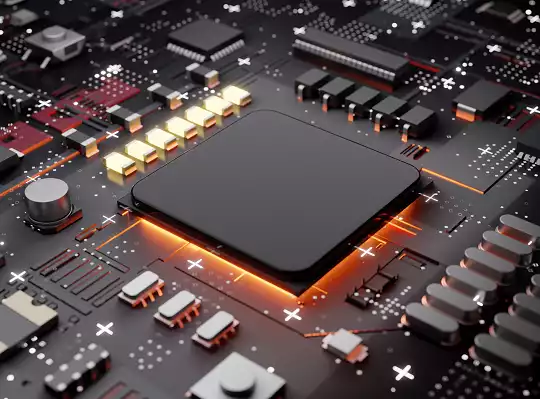 With our Embedded Systems Design, you can:
Unlock seamless integration of hardware and software.
Achieve optimal performance with expert firmware development.
Ensure compliance with certification requirements.
Leverage connectivity and IoT capabilities for enhanced functionality.
Schedule Demo