Accelerate your business with SensoBridge, the quick-to-deploy IoT platform. Experience easy integration, faster implementation, and robust data security.
SensoBridge IoT Highlights
Universal IoT platform for seamless device integration
Quick and Efficient Deployment for Immediate Results
Real-time data from connected devices and sensors.
Seamless integration with existing systems and infrastructure.
Advanced, state-of-the-art security measures.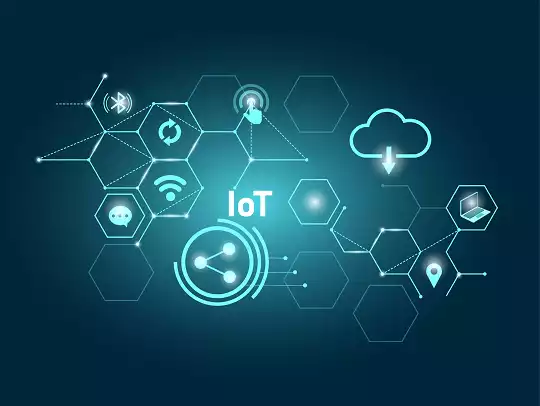 Take the first step towards success with IoT and other comprehensive solutions. Contact us today!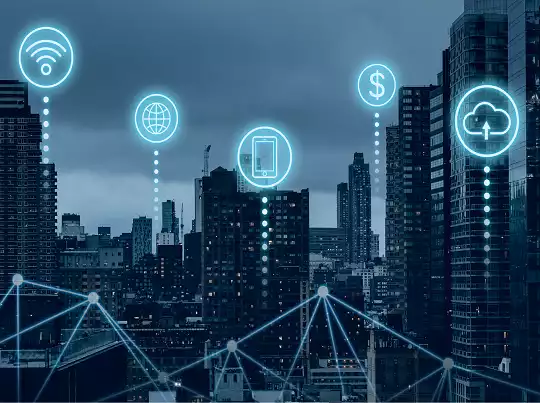 With our SensoBridge IoT solution, you can:
Monitor and control your devices in real-time.
Make data-driven decisions.
Identify new revenue streams using data from your devices
Boost productivity and efficiency within your business
Don't just take our word for it, schedule a demo now and see the benefits for yourself. Experience how our solution can streamline your operations, improve efficiency, and drive revenue growth.
Schedule Demo